First Hmong Mennonite Church
Walking with Jesus
2021 Church Theme: This year our church is focusing on what it means to walk with Jesus faithfully and everyday in our lives.
"When Jesus spoke again to the people, he said, "I am the light of the world. Whoever follows me will never walk in darkness, but will have the light of life."
John/Yauhas 8:12

Zoom Services
We are now meeting on Zoom at 10am for morning service.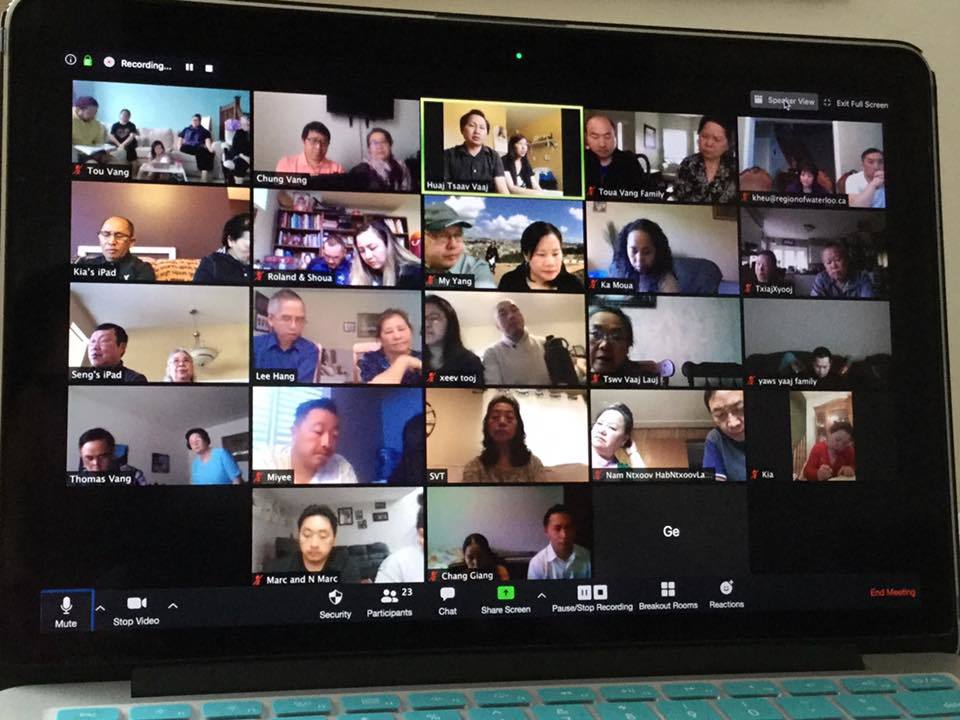 Wednesday Zoom Bible Study
Join us every Wednesday at 7pm for online prayer and Bible study.
Come worship with us!
We are the church family you've been looking for.
FHMC muaj lub homphaj lug uake pehawm Vaajtswv, cog kev sibraug zoo ua phooj ua ywg, sibcob sibqha txug txuj kev ntseeg Vaajtswv hab sib paab tshaaj tawm Vaajtswv Txuj Moo Zoo.